7 tags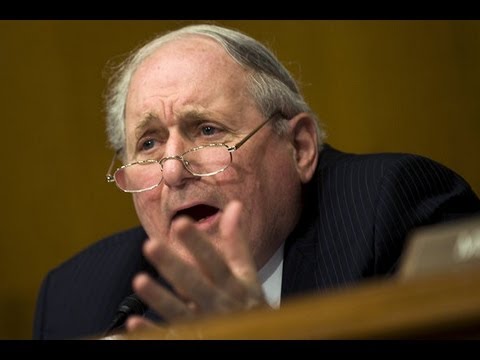 10 tags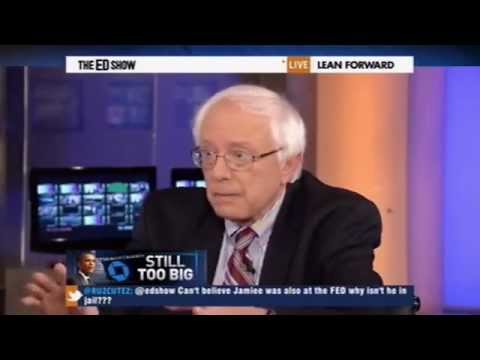 8 tags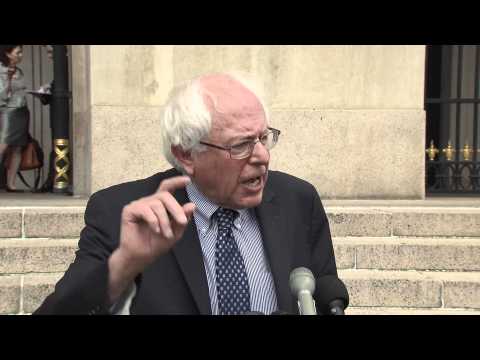 10 tags
5 tags
Obama takes money from criminals →
2 tags
Teacher's aide fired for failing to hand over... →
2 tags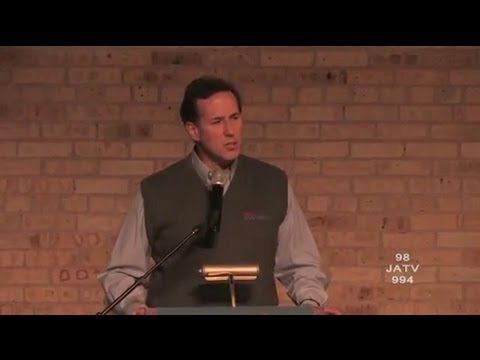 8 tags
7 tags
1 tag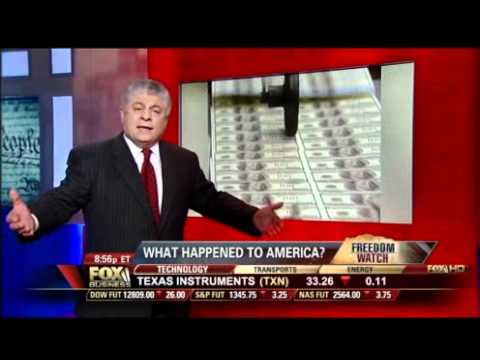 4 tags
11 tags
6 tags
2 tags
2 tags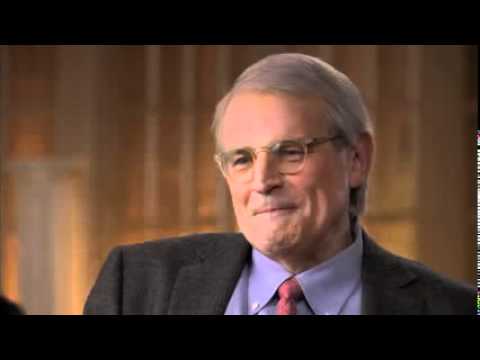 3 tags
7 tags
7 tags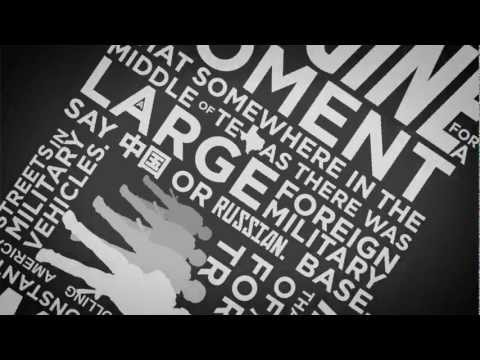 7 tags
3 tags
4 tags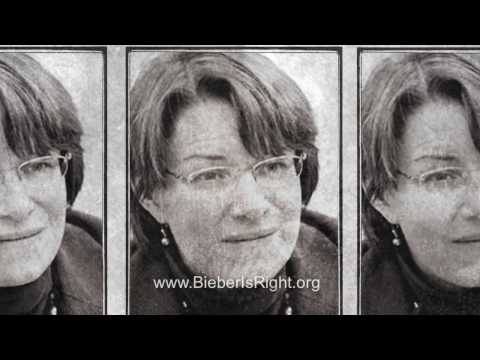 6 tags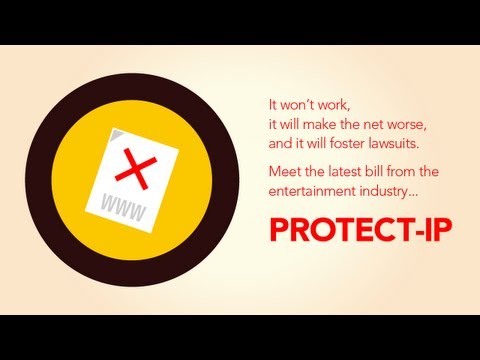 5 tags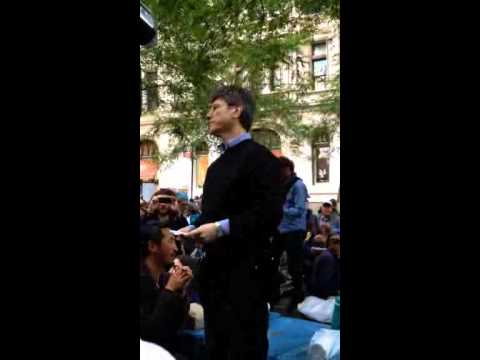 3 tags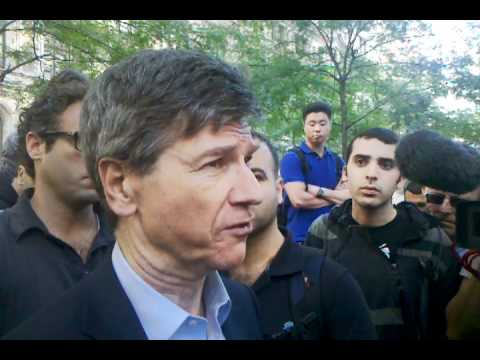 8 tags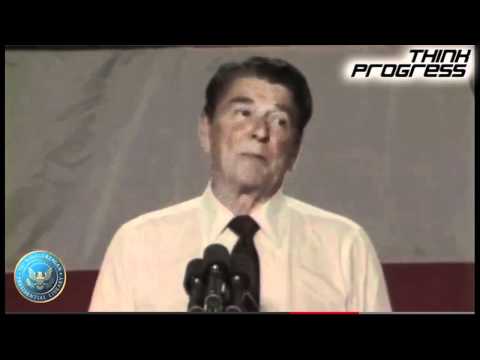 10 tags
10 tags
11 tags
4 tags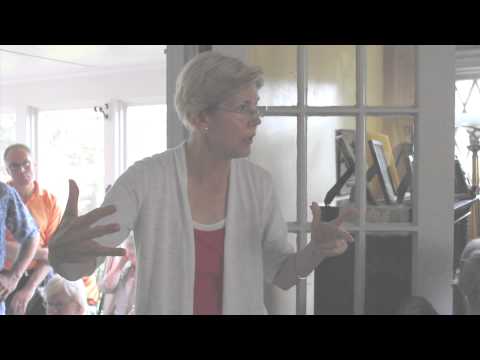 5 tags
5 tags
Elizabeth Warren To Announce Senate Run Wednesday →
Elizabeth Warren, progressive leader and founder of the Consumer Financial Protection Bureau, is running for Scott Brown's Senate seat in Massachusetts! She will announce her campaign tomorrow. 
6 tags
"We must face the fact that the United States is neither omnipotent nor..."
– (via iamvivified)
4 tags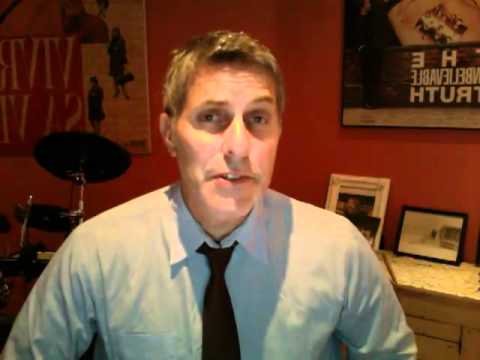 2 tags
"He got the job by blaming Washington. But once you're in the White House, you..."
– Maureen Dowd on Barack Obama, New York Times
3 tags
MLK Jr. Memorial Built With Free Chinese Labor,... →
Roger Simon of POLITICO writes:  The 'Stone of Hope' statue of Dr. King was sculpted in China by a Chinese sculptor out of Chinese granite and shipped to the United States where it was assembled by Chinese workers. The Chinese workers were paid nothing — which would seem to me to violate not only Dr. King's principles but also U.S. anti-slavery laws — though they...
5 tags
Goldman Sachs VP Changed His Name, Now Advances... →
We've always known there's been a revolving door between the federal government and Goldman Sachs. But this person's story brings it to a whole new level: [Peter] Haller, as he is now known, went by the name Peter Simonyi until three years ago. Simonyi adopted his mother's maiden name Haller in 2008 shortly after leaving Goldman Sachs as a vice president of the bank's commodity...
27 tags
100 Things You Can Say To Irritate A Republican
From Addicting Info: Conservatives are so easy to anger these days. Even the most insignificant statement can set off their tempers. If you want to enrage a conservative, I suggest saying the following: 1. A Socialist wrote the Pledge of Allegiance. 2. Jesus healed the sick and helped the poor, for free. 3. Joseph McCarthy was an un-American, witch hunting sissy. 4. Jefferson Davis...
2 tags
Obama's bin Laden Victory Coming to the Silver...
Barack Obama is hoping that his order to kill Osama bin Laden will have a profound impact on the 2012 election, working with Sony moviemakers to bring the story to the silver screen just in time for the polls. New York Times columnist Maureen Dowd is not particularly fond of the Machiavellian nature of this arrangement: The White House is also counting on the Kathryn Bigelow and Mark Boal...
3 tags
NY Liberals Turn on Obama
For the first time during his presidency, President Barack Obama has received a negative score from the voters of New York. New York State voters disapprove 49 - 45 percent of the job President Obama is doing, a huge drop from his 57 - 38 percent approval June 29, according to a Quinnipiac University poll released today. (link)
4 tags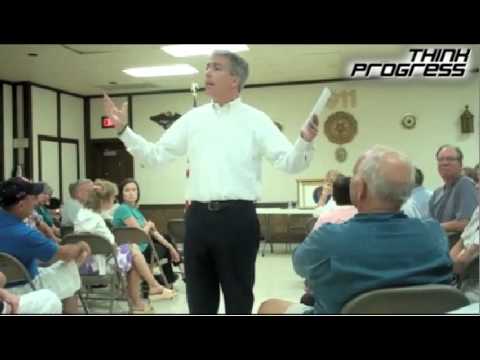 4 tags
Live: Faux News GOP Debate →
2 tags
5 tags
Nader certain that a Democrat will challenge Obama...
Ralph Nader, four-time candidate for President of the United States, is determined to unseat President Obama in his bid for reelection. "What [Obama] did this week is just going to energize that effort," Nader promised in an interview with The Daily Caller. "I would guess that the chances of there being a challenge to Obama in the primary are almost 100 percent." Nader also went on to decry Ron...
4 tags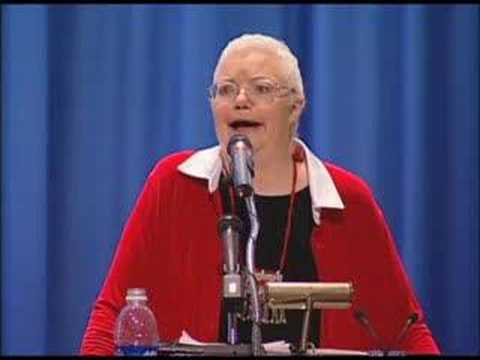 6 tags
You gotta see this one!
4 tags
GOP wants to stop unions at all costs
In the interest of destroying labor unions, House Republicans have blocked all funding for the Federal Aviation Administration (which is of course heavily unionized). To clarify, these are the folks that make sure we get from point A to point B safely when we fly on airplanes. As if that weren't bad enough, the tea party seems to care very little about the resulting loss of hundreds of...
5 tags
Goldman Sachs to hijack even more government?
Former Goldman Sachs CEO-turned-politician Jon Corzine could be headed back to Washington, a bond offering from his current employer MF Global showed. The New York Times speculates that Corzine may be in the running for Timothy Geithner's soon-to-be-vacated role of U.S. Treasury Secretary.
5 tags
Joe Biden calls out tea party 'terrorists'
  Vice President Joe Biden joined House Democrats in lashing tea party Republicans Monday, accusing them of having "acted like terrorists" in the fight over raising the nation's debt limit. Read more: http://www.politico.com/news/stories/0811/60421.html#ixzz1TojeTlym
6 tags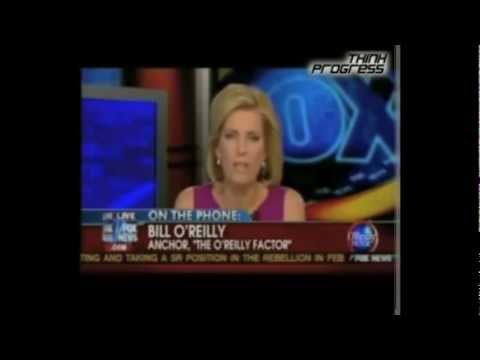 4 tags